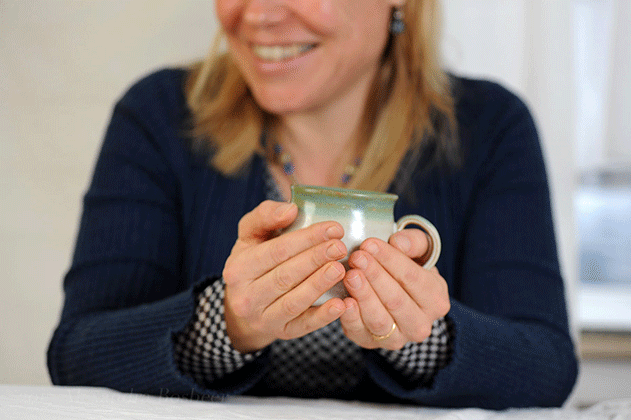 Turbulent emotions
Your emotions are more turbulent during pregnancy, thanks to the additional hormones as well as the many changes in your life. Every woman is concerned to some degree about whether the pregnancy and birth will go well. If it's your first pregnancy, you might be wondering whether your pregnancy symptoms are normal.
Your life changes
When you have a baby on the way this often brings other changes with it, such as getting married, renovations, or moving house. Other issues such as the illness or loss of a family member or partner may also play a role.
Support through coaching
All these changes can really throw you off balance. The right support can bring you back into balance. I offer that in the form of coaching sessions.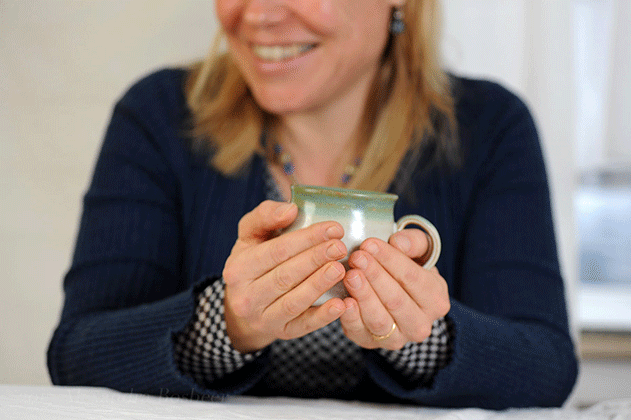 'I'd always been apprehensive about giving birth. By talking to you I realised that I had trouble with the 'uncontrollability' of giving birth. You can't schedule when the birth will start, and you know it will hurt but you don't know how much. Together we prepared for the birth as specifically as possible. It turned out that I actually had a lot more control than I'd thought. After the birth I was really proud of myself, and I'm not scared of a second pregnancy'
Natasha aged 35, one child
What happens in a coaching session?
You tell me what's bothering you, I ask questions, show you other perspectives, or give you an exercise to help you get things straight. We then look, together, at what you need in order to move forward. An important principle I use here is that ultimately you are the one who knows what works best for you and what might be able to help you. Often five sessions are enough.
Coaching with massage
I recommend combining coaching with massage. Talking often brings clarity and perspective, and the massage releases the physical tension that has built up. You then go home lighter on both an emotional and physical level. A session lasts 1.5 hours, often divided into 45 minutes of conversation and 45 minutes of massage.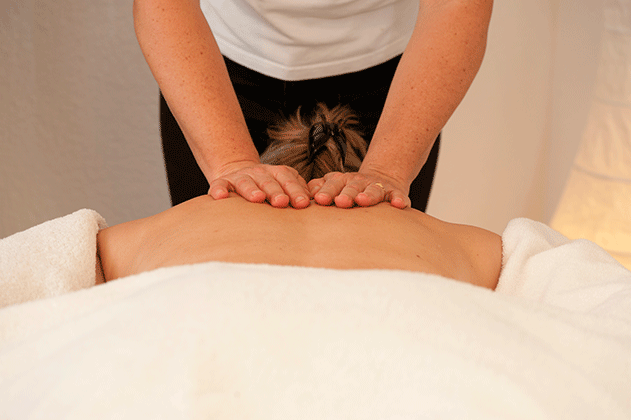 'From my sixth week of pregnancy I was really tired and nauseous. I work in a man's world, where everyone works overtime and you'd think there was no such thing as personal problems. I wanted my annual contract to be renewed, and preferred not to say that I was pregnant before that happened. All I did during evenings and weekends was lie around on the couch, which I felt guilty about because I couldn't do anything with my partner or friends. Through talking to Reintje I realised that I actually thought I was putting it on. I was also too worried about what people around me might think. I had a good conversation with my partner, who was a lot more understanding than I'd thought. I was able to give myself 'permission' to rest on the couch. We booked a last-minute beach holiday, where I just let myself rest and relax. Reintje's massages helped me to relax even more and get some of my energy back.'
Anne aged 31, one child